Article submited by Michele Kinnon
We adore living in Playa del Carmen! When we first visited the Riviera Maya in 2004, we immediately fell in love with not just the spectacular surroundings but the community as well. Over the past 6 years, we have had the pleasure of meeting hundreds of people who, like us, love Playa del Carmen and have either chosen this area as a home or come here time and time again. What is it that makes this beachfront city so very special? Here is a short list of our Top 10 reasons to visit Playa del Carmen.
Beautiful Beaches - Playa del Carmen is blessed with some of the whitest, finest sand in the world, but even on the hottest sunniest day, the sand is cool to the touch. No dashing from your lounge chair to the water like walking across hot coals. Children of all ages will find hours of enjoyment making sandcastles and digging pools on the wide, clean beaches of Playa del Carmen. Top tip: The beaches north of town are practically deserted. Pack a cooler and claim your own piece of paradise for a day.
Family Friendly Fun - Whether you chose to stay in one of the many all-inclusive resorts offering a plethora of family focused activities or rent a private vacation home, families visiting Playa del Carmen will not be disappointed. There are theme parks and excursions for travelers of all ages. Xcaret, Xel Ha and Xplor will keep you and your kids busy with lots to see and do both in and out of the water. The beaches of Playa del Carmen are safe and clean and the water is generally quite calm, the perfect playground for young explorers and budding swimmers. No matter where you go, children are welcomed and catered to. Top tip: Take in an afternoon at Cenote Azul for an experience your children will never forget!
Great Food - Foodies from across the globe will find amazing culinary creations in Playa del Carmen. Looking for a traditional Mexican restaurant? Steakhouse? Thai food? Spanish tapas? Sushi joint? Old world Italian? New American cuisine? You can find it all here in this multi-cultural melting pot. Top tip: Spend a day learning about Mexican food and cooking at The Little Mexican Cooking School in Puerto Morelos. It's well worth the trip!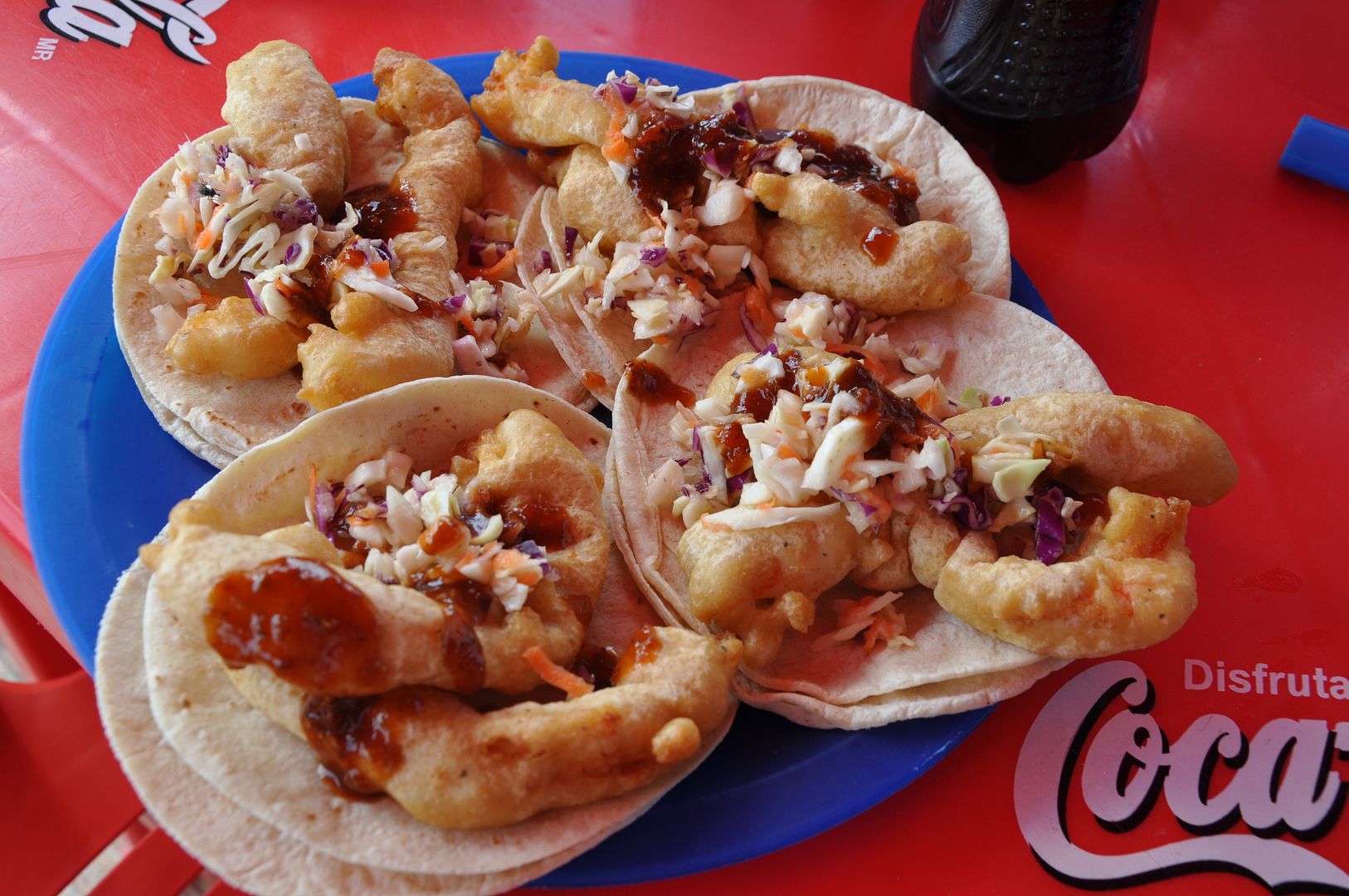 Flora and Fauna - Playa del Carmen has certainly grown over the years but it is still surrounded by thousands of hectares of unspoiled jungle. Wildlife lovers will be amazed at the variety of indigenous animals and birds that can be found comfortable coexisting with the millions of visitors who visit the Riviera Maya each year. Want to get up close and personal with your favorite furry and feathered friends? Schedule a trip to the aviary in Playacar or Crococun in Puerto Morelos. Top tip: Plan to spend a morning at the Jungle Place in Chemuyil interacting with spider monkeys in this well run sanctuary.
Snorkeling and Scuba Diving - With the MesoAmerican reef system, the world's second largest, just off shore, scuba divers are certain to enjoy a world class diving experience here in Playa del Carmen. The reef is home to over 500 species of fish and 60 varieties of coral! With dozens of certified dive centers to choose from, everyone from beginning divers to dive masters will find an exciting underwater adventure. Cave divers will find miles and miles of underground systems to explore carved into the limestone shelf that is the Yucatan peninsula. Top tip: June - September is Whale shark season near Holbox. If you are planning a summer trip to the Riviera Maya, don't miss this remarkable migration.
Fabulous Nightlife - Whether you are a twenty-something looking for a hot club scene or a baby-boomer in search of Margaritaville, Playa del Carmen's vibrant nightlife has something for everyone. Venture into the club zone for dance parties at Santanera and Dubai, enjoy the laid back lounge scene at Diablito Cha Cha Cha and Om, take in a show at the spectacular Coco Bongo or dig your toes in the sand and enjoy some cool reggae on the beach. No matter what your style is, Playa del Carmen is sure to please. Top tip: Don't miss the fire dancers on the beach at Fusion Hotel!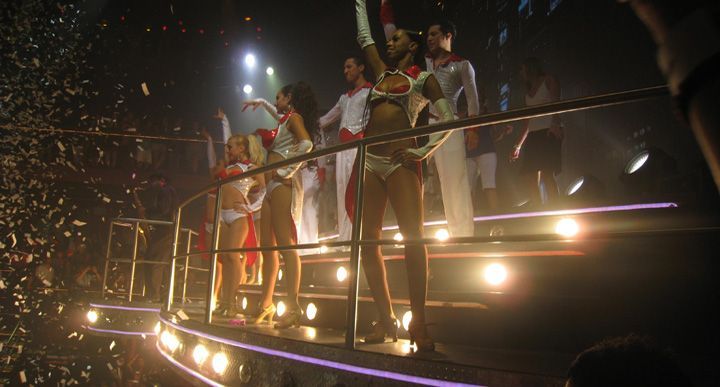 Beautiful People - With chic European style beach clubs like Mamitas, Kool and the new Canibal Royal dotting the beaches all up and down the coast, there is no shortage of beautiful people to look at. Look past the gorgeous exterior and you will find that the people here are not just beautiful on the outside, but on the inside as well. Playa del Carmen seems to attract some of the nicest, most open-minded visitors from around the globe. Locals will greet you with a smile and newcomers become old friends fast in this diverse community. Top tip: try to learn and speak a little Spanish. Even if you can only manage a few words and short phrases, your efforts will be noticed and greatly appreciated.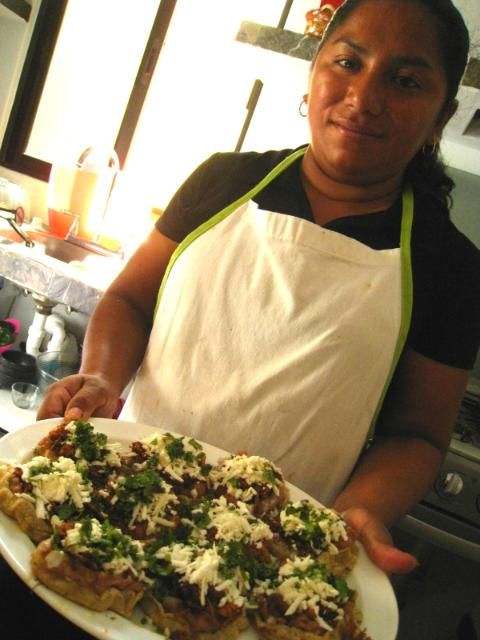 History - Yes, it is true. Playa del Carmen is a very young city. Thirty years ago there were just a handful of families calling this coastal village home. However, travel just an hour or two in any direction and visitors can immerse themselves in history and culture. Using Playa del Carmen as a base of operations, one can easily take in the ruins of Tulum and Coba and even Chichen Itza, a spectacular site recently named one of the new 7 wonders of the world. The colonial town of Valladolid is just an hour and a half away and offers a fascinating glimpse back in time. Hot tip: The ruins of Muyil are practically hidden and often overlooked. Find a tour that brings you in via canoe through the wetland of the Sian Kaan biosphere.
Amazing Events and Festivals - No matter what season you chose to travel in, there is certain to be an exciting event to attend in Playa del Carmen. Carnaval, Day of the Dead, Travesia Sagrada, the Riviera Maya Jazz Festival and Taste of Playa to name just a few, should be on your "must do" list, when traveling to the Riviera Maya. Top tip: The festival of Carnaval on Cozumel is one of the oldest in all of Mexico. Take the ferry across to experience the pageantry firsthand.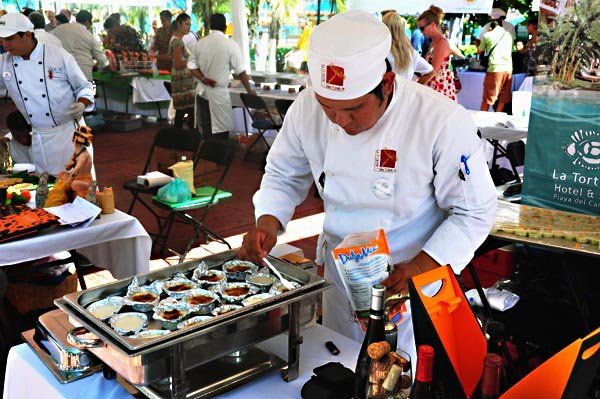 Reasonable Accommodations - Not everyone has the budget for a private beachfront villa. While Playa del Carmen has pretty much outgrown its reputation as a haven for backpackers, the city still offers dozens of reasonably priced hotels and hostels to chose from. Looking for more space? The construction boom over the past decade has created a real renters market. Well priced condominiums abound within a few minutes walk to the beach that can easily accommodate a family or group traveling together on a budget. Top tip: Travel during the off season for the best deals on vacation home rentals.
Whatever your reason for visiting, Playa del Carmen is sure to delight even the most seasoned travelers. These are our Top 10 and really just a few of the reasons we have chosen this city as out home. Tell us what you love about Playa del Carmen!